Acquiring new auto parts is something that almost every car owner encounters. Whether your vehicle's parts are damaged or need to be changed due to maintenance reasons, it can seem challenging and expensive to get new car performance parts. However, in order to make sure that your vehicle runs smoothly, changing broken parts with another set of parts is essential. Since buying new car performance parts is an expensive task, many owners opt for used or second hand performance parts.
What Are 6 Essential Advantages Of Acquiring Used Car Performance Parts
The primary reason why plenty of car owners prefer to buy used car performance parts is due to the various advantages associated with them, which are listed below.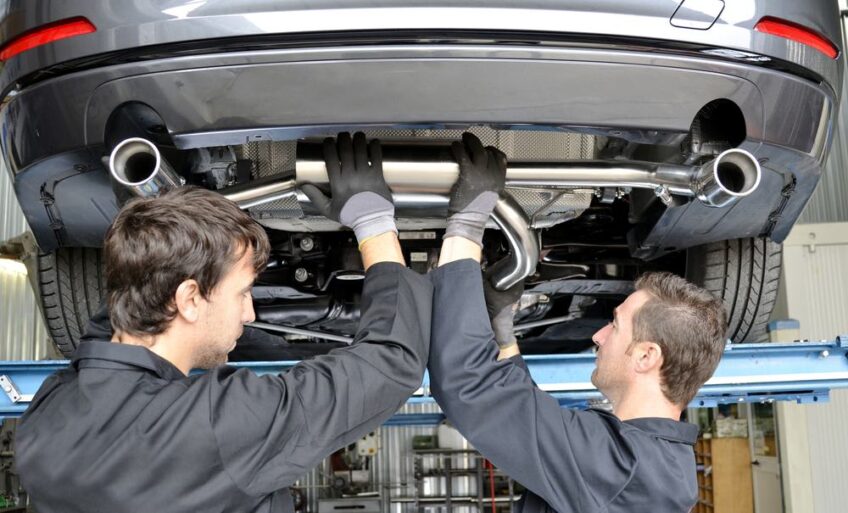 It can sometimes become difficult to find new performance parts for your car. But, reliable second hand shops are known for having decent quality used parts. It is best to check out usedpart.us to acquire different types of performance parts for a wide range of car models.
The used parts will be easily accessible at a number of auto repair shops, garages, and other local vehicle maintenance stores. In addition to that, there are plenty of online stores that sell second hand car performance components. This way, you will no longer have to spend weeks or months searching for parts that are compatible with your vehicle.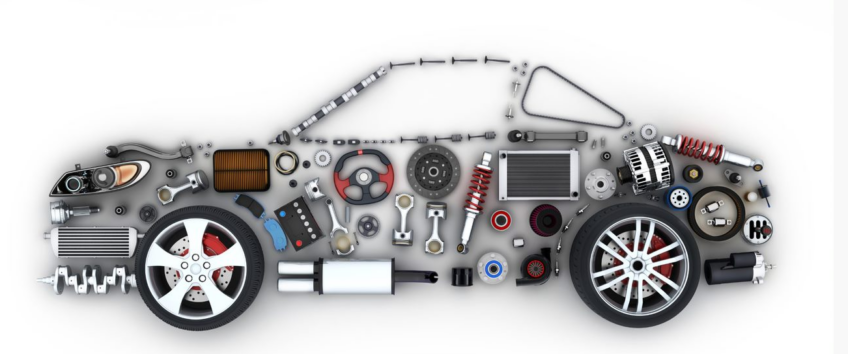 One of the top reasons why several car owners prefer not to upgrade their car parts is due to the high cost associated with buying new components. However, used performance car parts are accessible at an affordable price range and can save you hundreds of dollars on new car upgrades.
Though the price of the used parts can vary based on their quality, remaining lifespan, and component type, the total cost of the second hand components will be relatively less in comparison to the new ones. On average, by opting to buy used parts rather than new components, you are likely to save 50% and 75% of your money.
Decent Quality Components
There are several people who often hesitate to choose used car parts because they assume that these second hand components lack quality and are not worth it. However, the local repair shops or online used parts stores only sell car performance components that are of decent quality and are in good working condition.
Sometimes, it is possible to acquire used parts that look brand new, making them a worthwhile catch for car owners since they can buy them for a relatively lesser price. If you are not sure, you can check the condition of the parts before buying them to ensure they are of decent quality and will work for a longer time.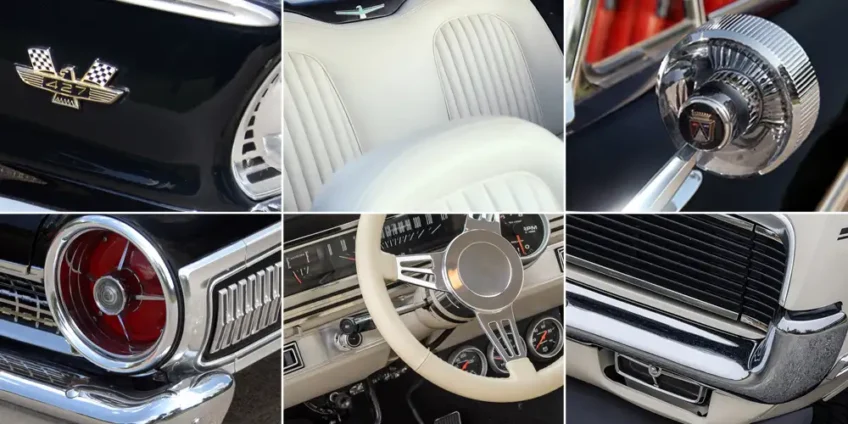 Many people are obsessed with old or vintage cars, especially those who want to maintain a car collection. The parts used in those cars are likely to be outdated. There are a few or no companies that manufacture old parts for old vehicles. Due to that, it will be relatively impossible to get new performance components for old model vehicles. However, the collection of used parts also consists of components that are ideal for vintage cars.
Sometimes, when buying new parts for vehicle upgrades, one common issue that is faced by vehicle owners is part compatibility with the vehicle. It can be because the new parts might likely be made with the latest design regulations, which is why they may not work with your car. When you purchase a used part in the same model, you would not have to worry about part compatibility.
When you choose used parts over new components, it means the old ones are being used again, so they are not thrown into the trash yard. This way, the issue of landfills will be reduced up to an extent since they will not end up in the garbage but instead will be utilized for other purposes.
In addition to that, there will be less demand for new parts. When the demand for newer components is rather less, their overall production will be low, which will save excessive resources that are used to produce them. Overall, all these things lead to conserving energy and lessening the emission of greenhouse gases.
What To Consider When Acquiring Used Car Performance Parts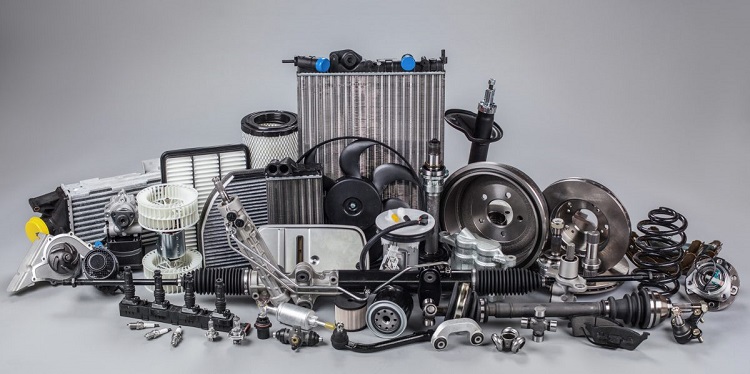 It might not be easy to buy used performance parts for cars, but the below pointers will help you make it easy to find the best second hand components.
Make sure to pay attention to the quality of the used part and avoid buying poor-quality models since they might not last long, and you may have to spend money again to buy components.
Check the reliability and the working condition of the performance part. If it is not in a good functioning state, never buy it.
It is best to buy Original Equipment Manufacturer (OEM) used parts for your vehicle in order to be sure of the compatibility factor without any further issues.
Some reliable used car part sellers offer a warranty on components that look brand-new, so keep in mind to ask about the warranty while buying.
Make sure to pay attention to the price of the used parts as well because there are some fake shops that sell these second hand used parts for a relatively higher price.
Though it may sound surprising, there are some repair shops that will refuse to upgrade your car with second hand components. Thus, before buying the used parts, confirm with your local garage shops whether they will upgrade it or not.
Bottom Line
The advantages of used car parts encourage car owners to opt for second hand components rather than new ones. Because of that, it is possible to save money, find the components quickly, acquire even the rare parts, contribute to conserving the environment, etc. When buying used car performance parts, make sure to check their quality, durability, price, and working condition.